It's our hope that THINGS I AM NOT sparks associations and starts conversations for our listeners. We want our artists' voices to be in dialogue with yours. Whether you've migrated to the UK, or were born here, we're keen to hear from you.
If a monologue has reminded you of a story from your own life, if it has surprised you or made you discover something you never thought about before, or if there's a memory or experience you'd like to share, you can submit a response art work for inclusion in our e-gallery. We'll update our website weekly as we roll out the podcast, but don't worry if you've discovered us later – it's still possible to submit or simply comment.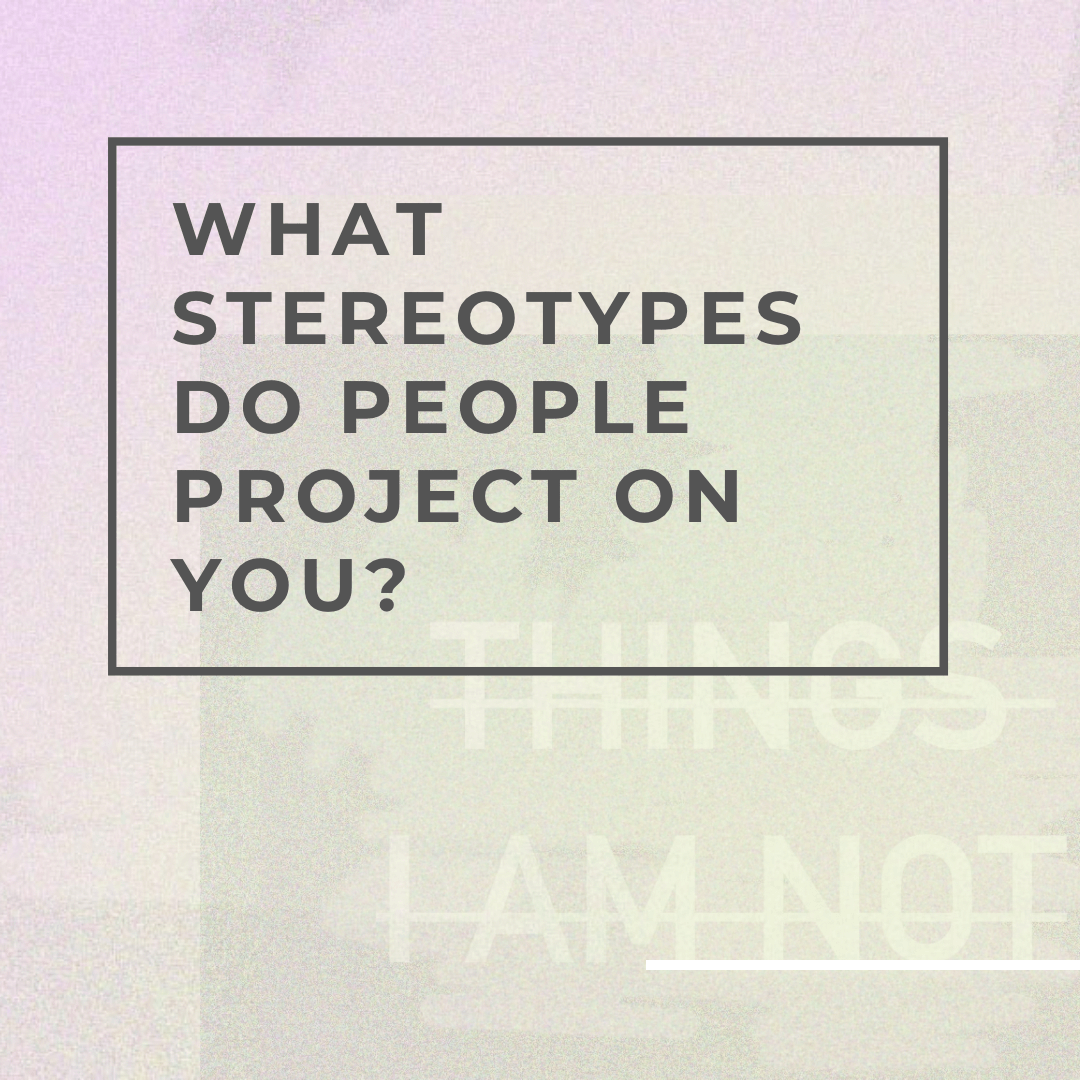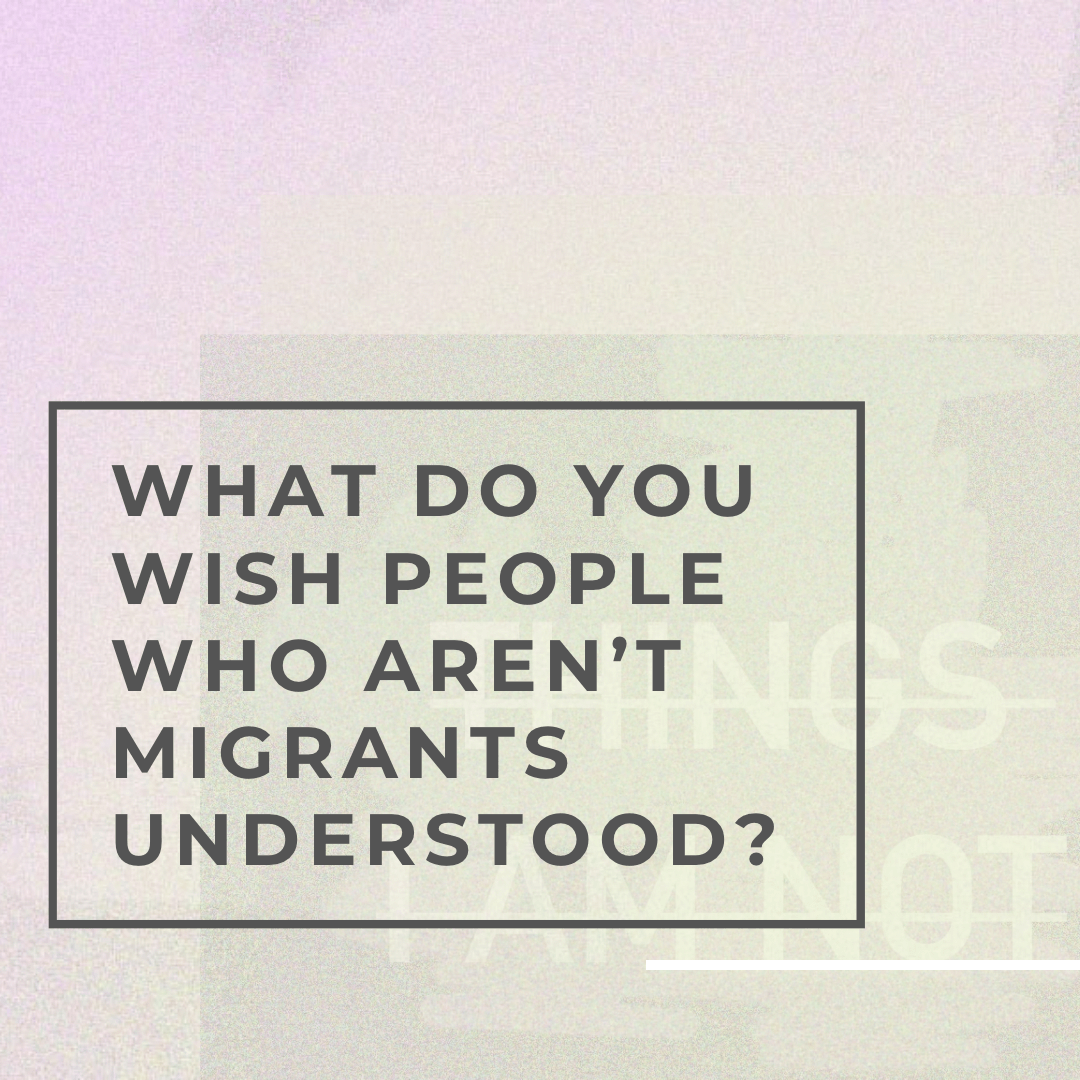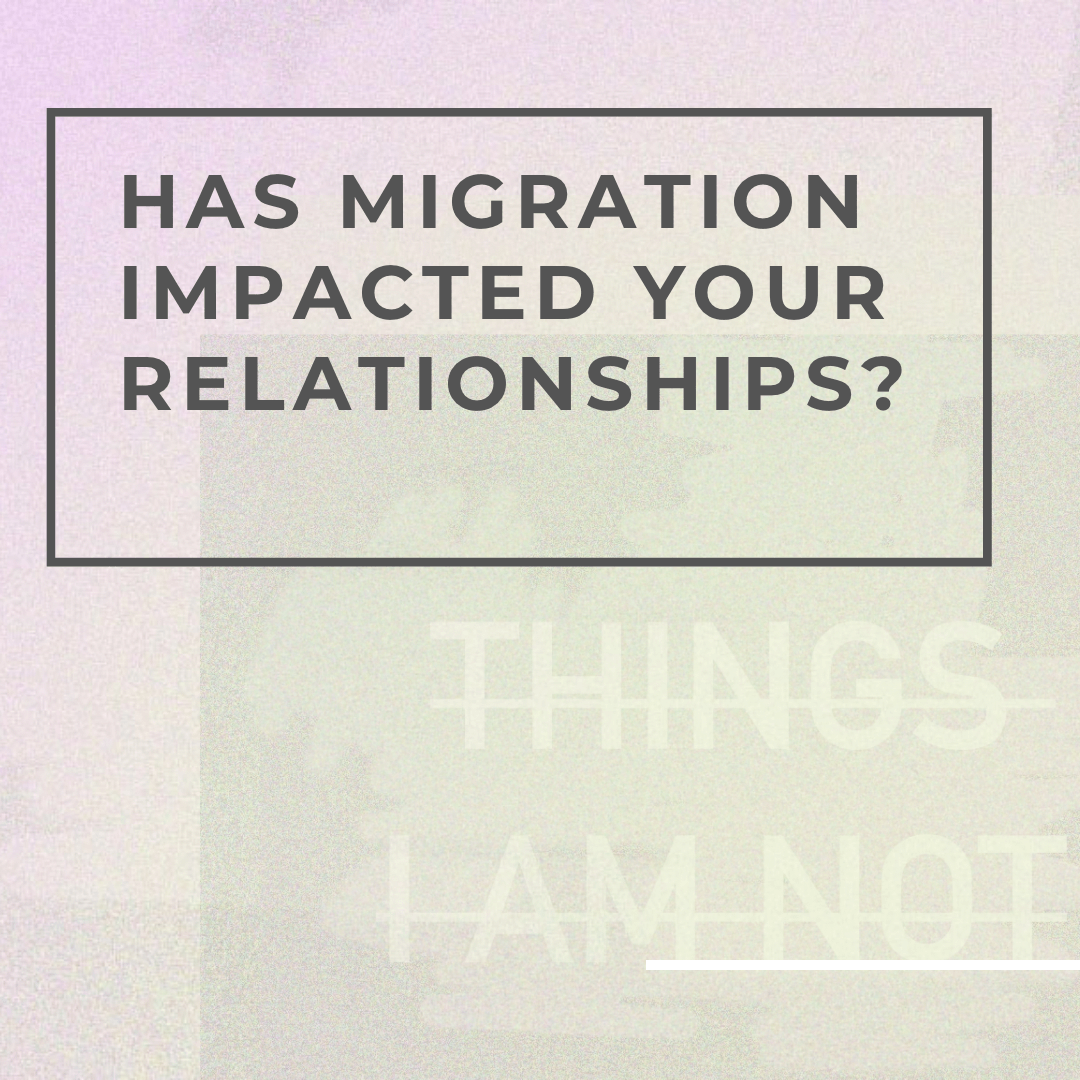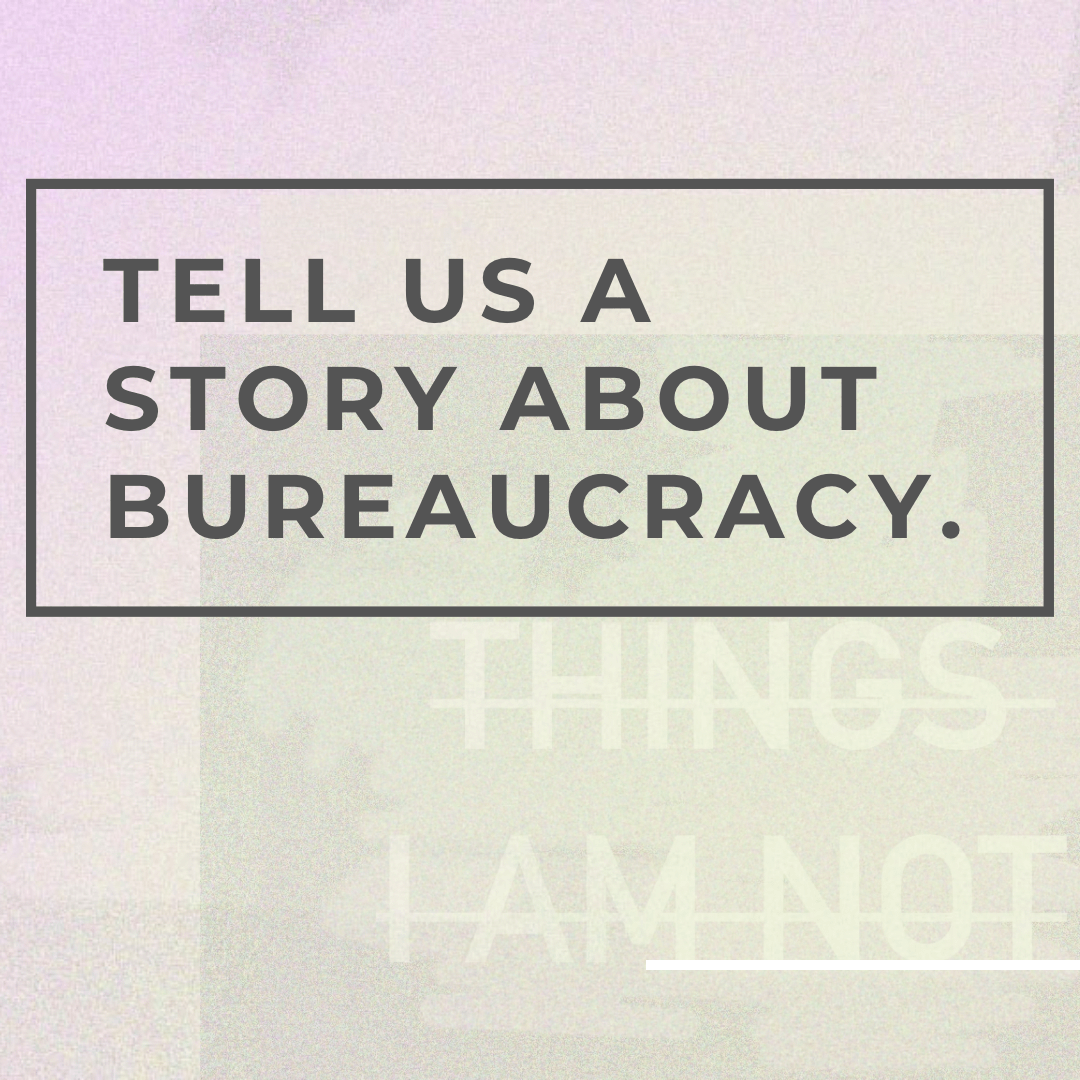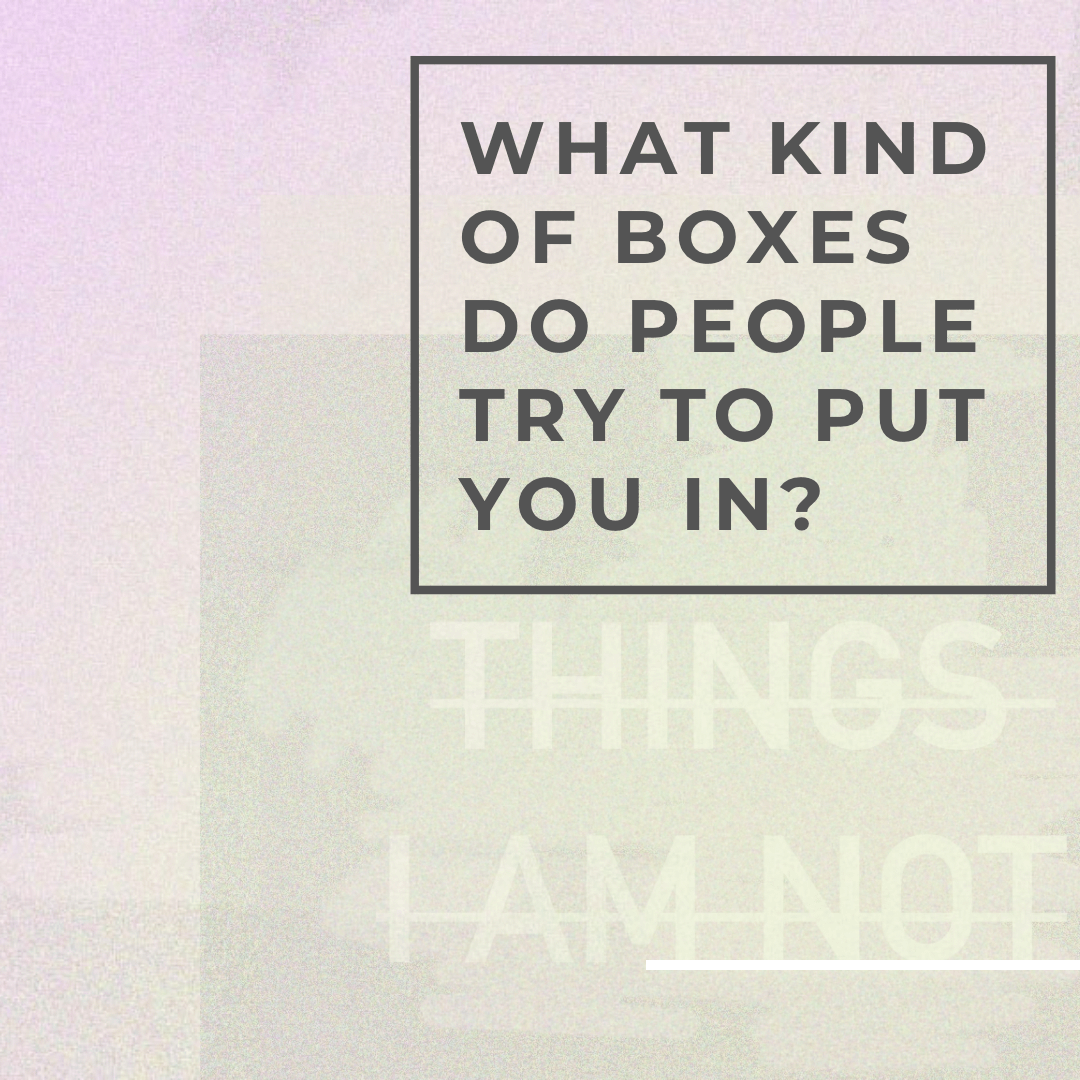 To ensure we can display your work, please follow these parameters:
Audio content

: Up to two minutes

Video content:

Up to three minutes

Images: You can send us a photo (max 500 GB) or the photo of a drawing
Text: any short poem, story or comment (up to 500 words)
Please make sure your submission does not include any explicit or copyrighted material. If you're not sure about this, drop us an email and we'll be happy to help figure it out. 
We are working on making our audio content as accessible as possible. Please check back for subtitled videos in the near future. In the meantime, please email us to request a transcription of an individual episode. 
If you are a community group, a charity working with migrants and refugees, or anESOL teacher, and would like to use Things I'm Not as part of your activities, or if you'd like to book a LegalAliens workshop for your students or organisation, please email us (info@legalaliens.org) to request a resource pack or to discuss your workshop needs.
Feeling inspired and would like to share something quickly?
Please visit our comment section below
Feeling inspired? Please share your insights below.